The college has a spacious air-conditioned library located on the side of the administrative block adjacent to the college building. The library fully caters to the academic needs of students and staff with a sitting capacity of about 100. It has all the essential text and reference books along with reference journals. The books are placed subject-wise. The library has been organized to meet the requirements of students and teachers and importantly facilitate in research work. It has the following sections: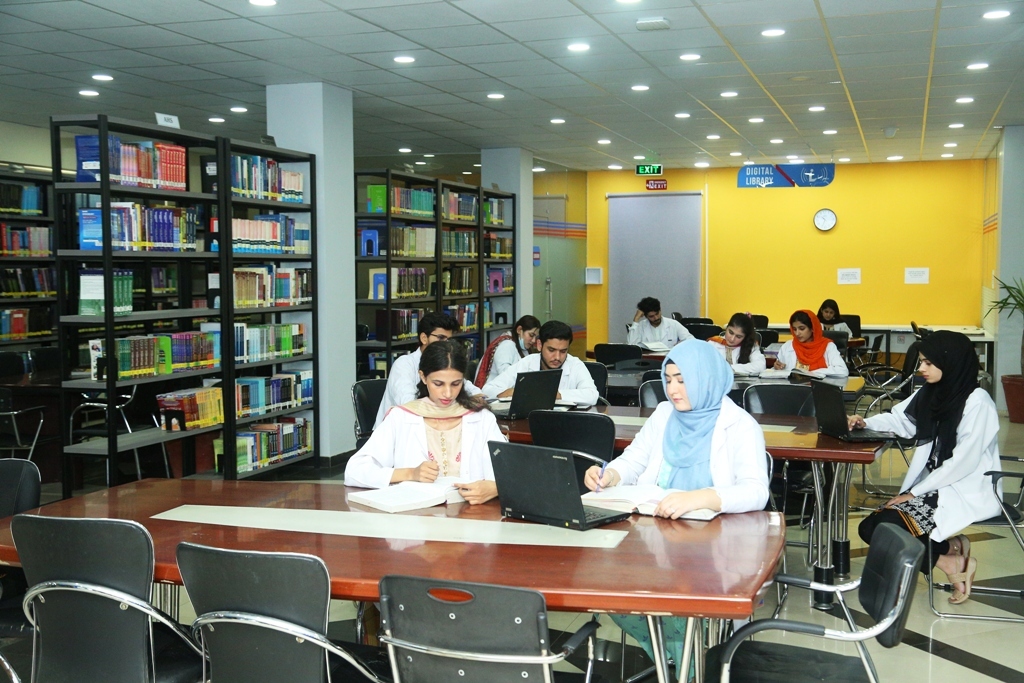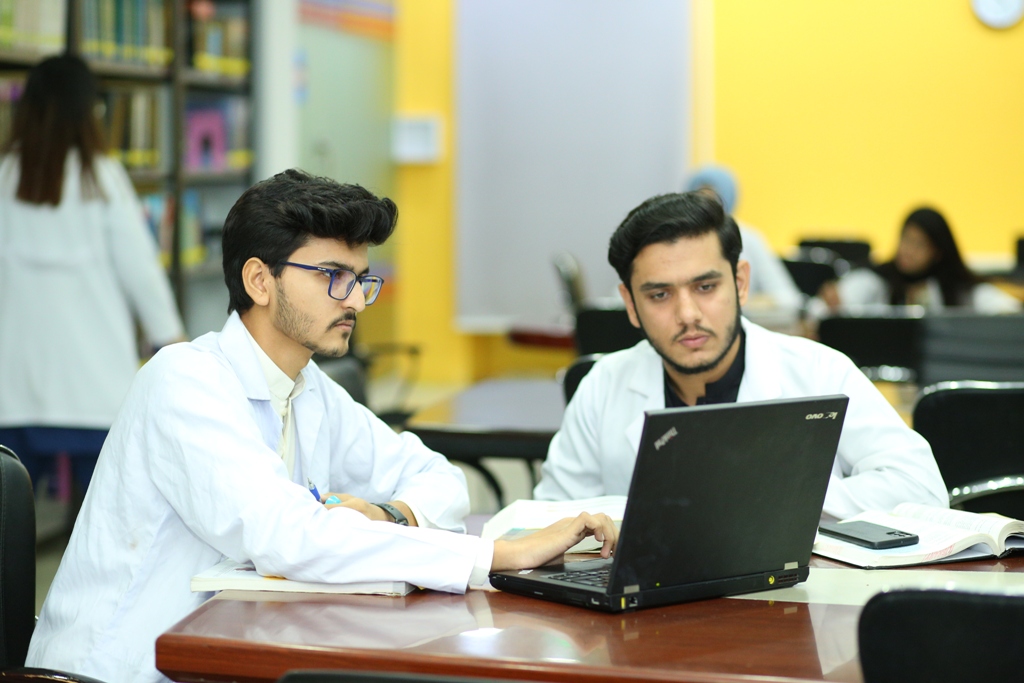 All users will be held responsible for any damage or loss of library materials in their possession and will be required to meet the cost of replacement and processing according to Library Policy.
Users must ensure that the books they borrow are in good condition to avoid being held responsible for any damages noted while returning the books.