In order to increase the student engagement and learning, the institute has introduced flipped classroom as an instructional strategy. The learning material is communicated to the students before-hand. They have the liberty to access this material as per their convenience. The classroom time is dedicated for presentations, discussions, quizzes and other strategies that promote deeper understanding of concepts.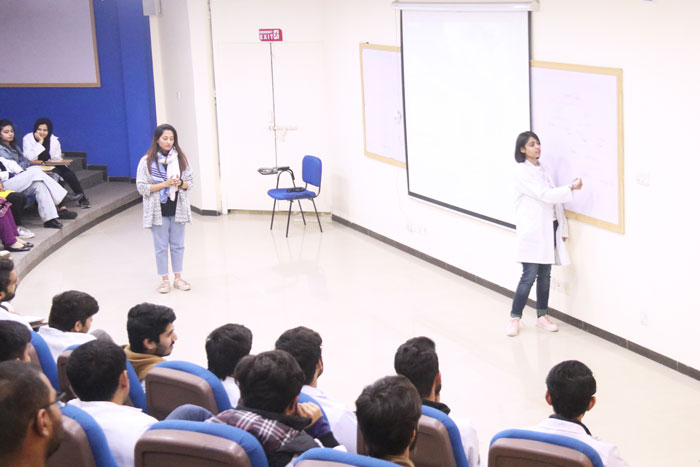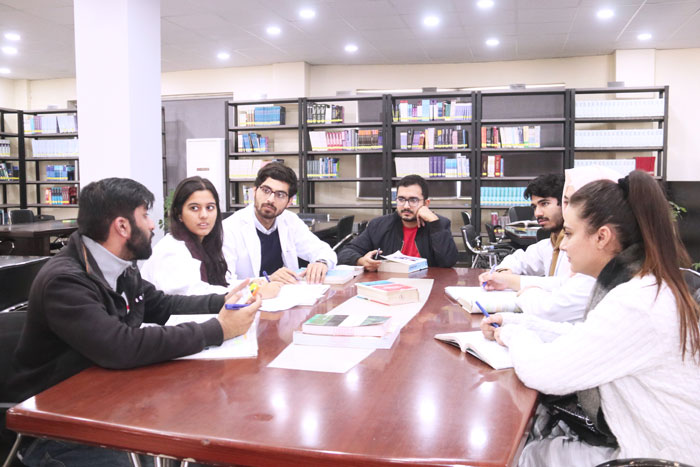 Team based learning strategy has been introduced in the college. This strategy inculcates team building and leadership skills in our students. Students collaborate in teams to achieve their learning objectives and thus active learning takes place.
A mentorship program is being run at CPMC to form a healthy association between a small group of students and a senior member of the faculty as a mentor, a mandatory weekly session of 90 minutes is conducted and in addition to those students are encouraged to contact their mentors whenever they want.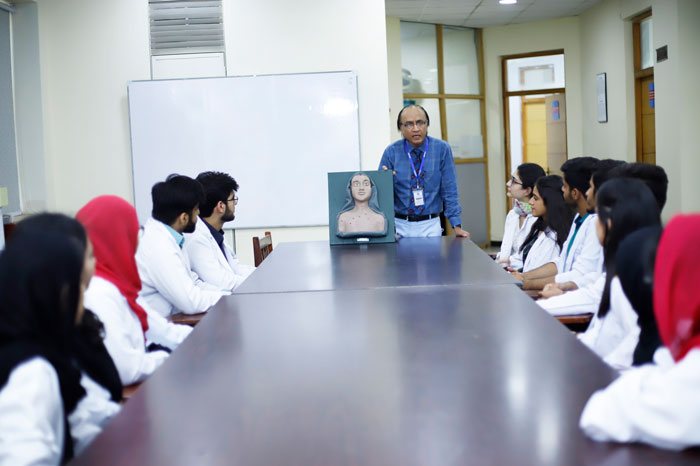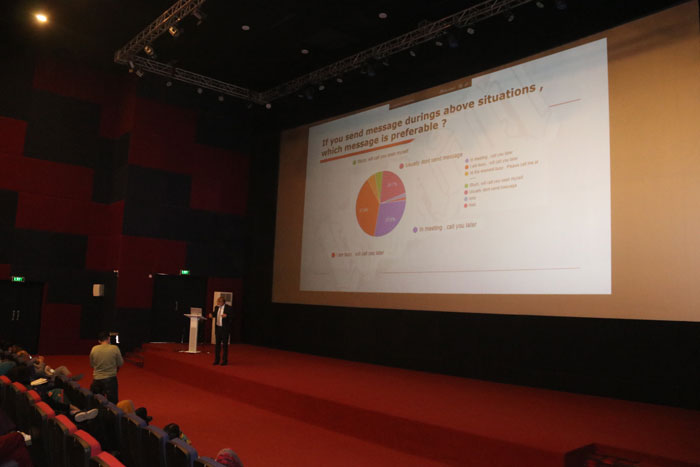 The institute encourages guest lecture program for the academic enrichment of its faculty and students. These guest lectures provide students and faculty members a unique opportunity to meet people of high academic profile from time to time and hear about their expertise and life experiences. This provides extra benefit to the students by giving them a chance to interact and exchange new ideas with the guest lecturers and broaden their knowledge base.
EARLY CLINICAL EXPOSURE PROGRAM
We have introduced early clinical exposure program into our curriculum, in order to facilitate the students to understand the application of basic sciences in clinical practice and aid in effective learning of clinical skills. Early clinical exposure is an opportunity for the students to see the illness from the patient׳s perspective. Moreover, it is a platform for students to improve their communication skills and get initiated into inculcating professionalism at a very early stage of their medical education.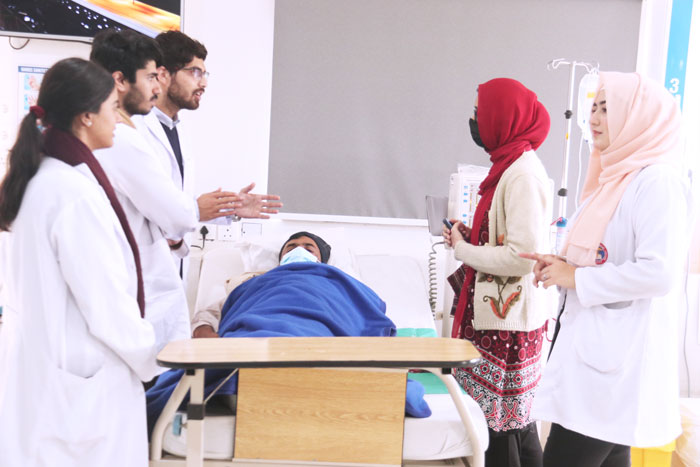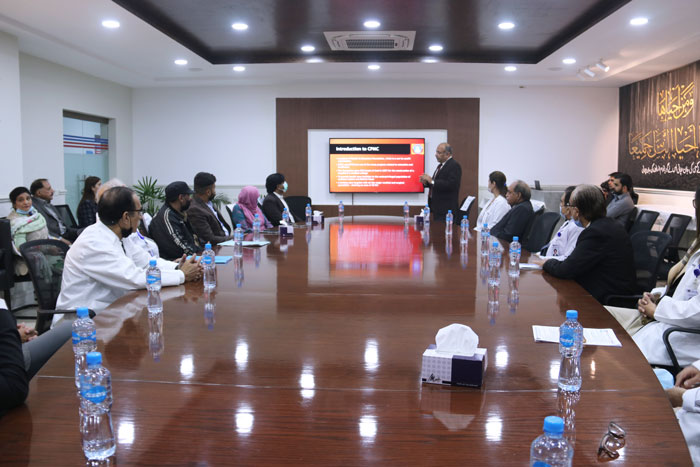 CLINICO BASIC & CLINICO PATHOLOGICAL CONFERENCES
To integrate basic with clinical sciences, Clinico-Basic Conferences (CBC) are conducted for first and second year students. They involve clinical specialities according to basic content, thus enhancing the student learning to improve application of knowledge. Clinico Pathological Conferences (CPC) are conducted for third, fourth and final year students. The material for these conferences is prepared by the students to enhance their analytical and problem solving skills. The students are given an MCQ test immediately after the CBC / CPC session. The test involves 5 MCQs (to be answered in 5 minutes) for a maximum of 5 marks and these marks are added up in their monthly test session.
Journal club is an innovative way of teaching critical appraisal to medical under graduate students. By making journal clubs part of CPMC curriculum from the very beginning, the students will have a good exposure to the world of frontline research, and pave their way for future entry into the world of transactional research. For this purpose, epidemiology, bioethics and biostatistics are inducted into the curriculum of 1st year MBBS at CPMC. Planned, structured sessions with well-defined learning objectives are designed, with their smooth functioning ensured under the supervision of research mentors, who are well trained to conduct the session.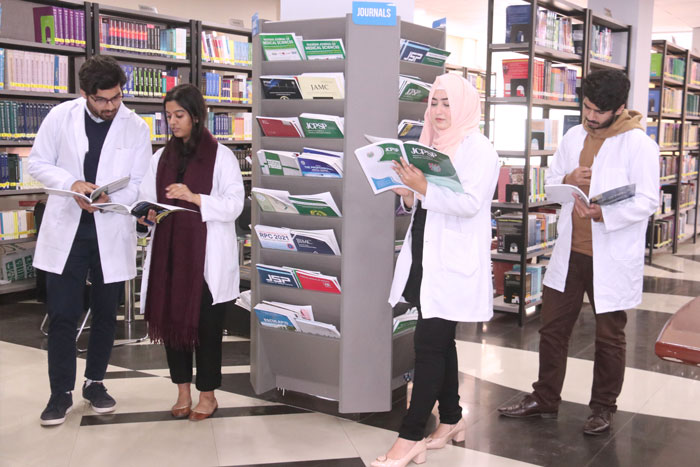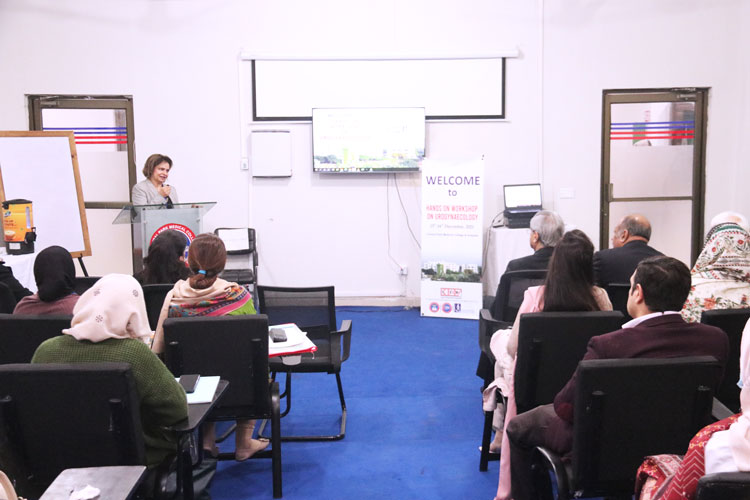 CPMC offers an online web-based learning management system, which allows the students to keep up with their attendance as well as academics, especially during the phase of corona outbreak, when all the academic activities were carried out smoothly due to availability of this system.
Learning Management System allows the students to have a remote or onsite interaction with their departments and respective faculty, submission of assignments, tasks, and feedback. Each student is provided with a unique username and password to access their account. Availability of all recorded lectures has been ensured on college LMS portal.
Distant learning has been implemented via live lectures and practical on zoom software since the outbreak of COVID-19. It was taken care of that the course schedules should be completed on their designated time for all years according to their respective Academic Calendars. Availability of all recorded lectures has been ensured on college LMS portal. htp://cpmc.edu.pk/home/lms.php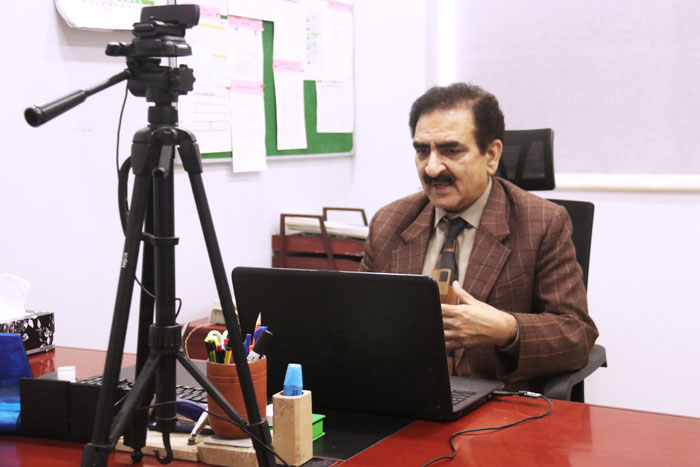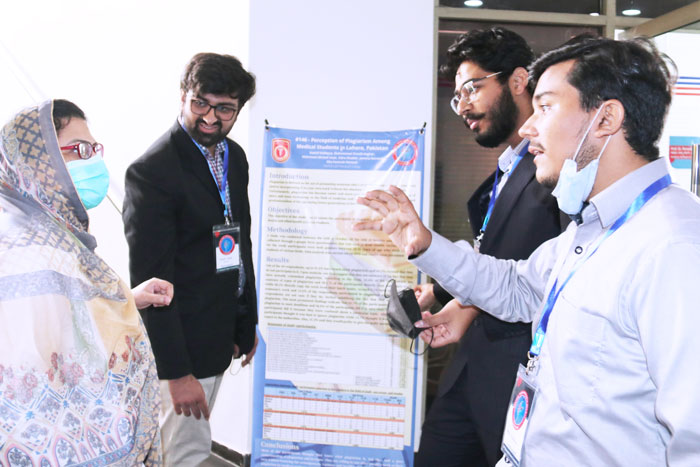 CPMC has a very strong focus on research which forms the cornerstone of modern-day medical education. Students are encouraged to undertake research work and funding is also made available to projects having potential clinical impact. Under the leadership of Prof. A.S. Chughtai, a research committee is functional at CPMC, which aims to promote research at undergraduate level. Journal clubs and research methodologies are a part of CPMC curriculum for all 5 years. It is the policy of CPMC that by the time the student graduates, he should have two research papers in his credit.