HUMAN RESOURCE DEPARTMENT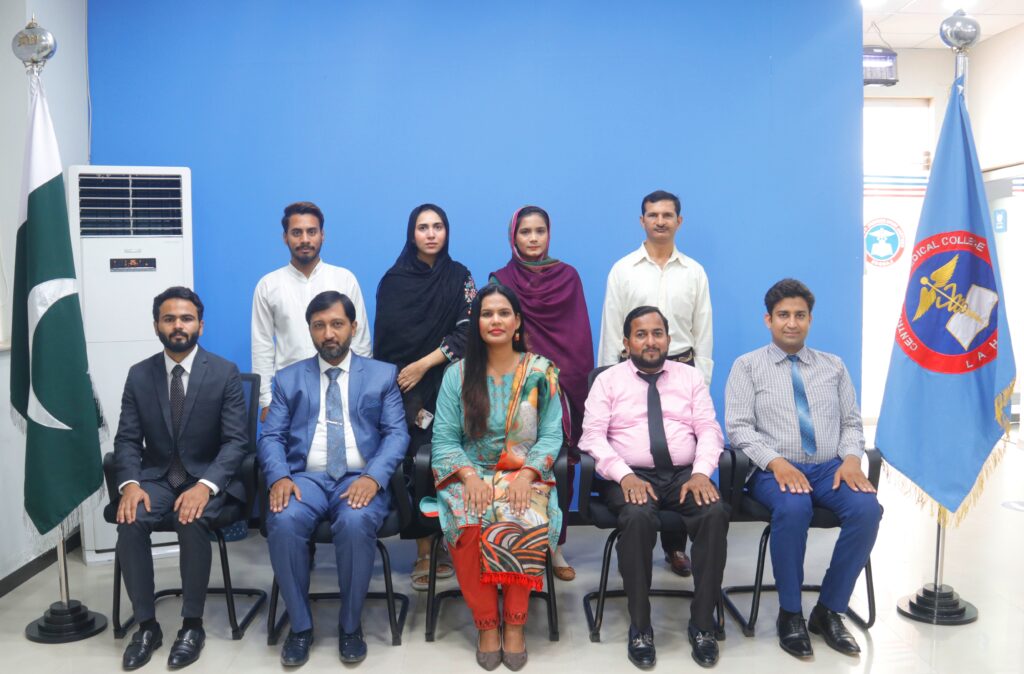 The Human Resource (HR) Department in CPMC & CPTH plays a crucial role in shaping the institution's overall environment, culture, and success. The department's philosophy revolves around aligning HR practices with the college & hospital's mission, values, and objectives, while also catering to the unique needs and challenges of the medical education and healthcare industry.
WHY SHOULD YOU JOIN CPMC?
We are an equal opportunity employer, where an individual's career growth is the culmination of their competence, dedication and leadership potential. The primary goal at Institution is to live our vision and continue to be a leader in providing excellent Medical Services and Best Medical Practices. 
Diversity and Inclusion: Given the diverse nature of the medical field, the HR Department strives to create an inclusive culture that values and celebrates differences.
Ethical and Transparent Practices: Upholding the highest ethical standards is paramount in the medical field. The HR Department promotes transparency in all its practices, from recruitment and compensation to performance evaluations and promotions. Fairness and integrity are upheld at all times. 
Health and Wellness: Recognizing the demanding nature of the medical profession, the HR Department emphasizes employee and student health and well-being. It offers wellness programs, mental health support, and resources to help manage stress and burnout effectively.
Professional Growth and Development: The HR Department facilitates continuous learning and professional growth opportunities for faculty and staff. It supports programs for skill enhancement, research advancement, and career progression, ensuring that employees can stay up-to-date with the latest medical advancements and teaching methodologies. 
If you are interested to apply for any position, send your Updated CV for College at careers@cpmc.edu.pk Or for hospital at careers@cpth.edu.pk. Please mention position applied for in the subject of email. Or by post on the following address, kindly mention the position applied for on top of the envelop.
Human Resource Department
Central Park Medical College & Teaching Hospital

31 km Ferozepur Road, Kahna Nau, Lahore, Pakistan.