Pharmacology is an essential component of the modern undergraduate medical curriculum . Fighting disease with drugs is a timeless struggle and the scientific approach to this struggle is pharmacology. The department facilitate students to understand the subject with clinical significance involving experimental pharmacology and pharmacy.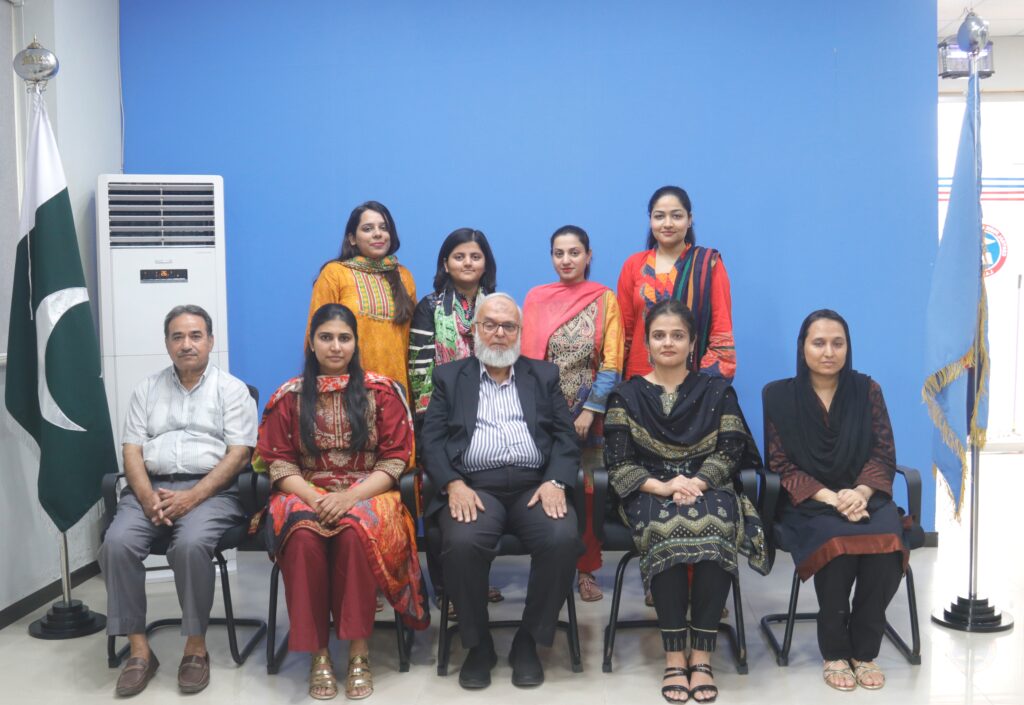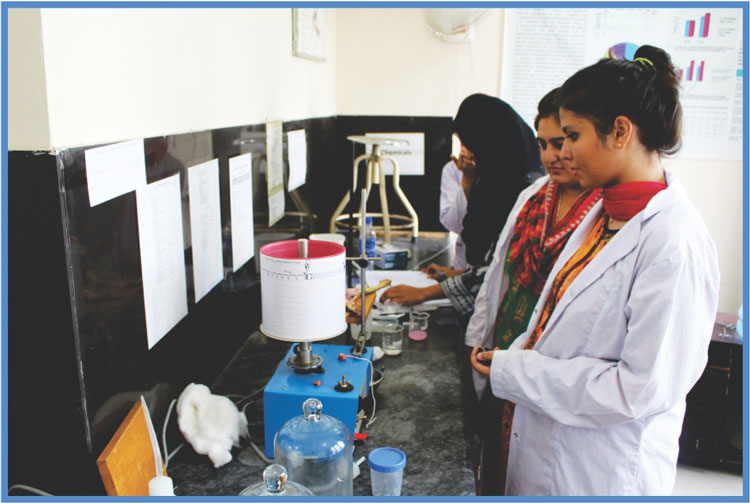 Our team of learned and experienced faculty are dedicated to prepare students on the knowledge of the future . Our curriculum includes diverse preclinical and clinical education in pharmacology for medical students, to educate and train them to carry out basic research of recognized excellence.
The department currently plays a vital role in the maintenance CPTH pharmacy . Knowledge of medication, regarding various routes of administration, mechanisms of action, pharmacokinetics , and adverse drug reactions is imparted to students .
Dr. Saira Mukhtar
MBBS
Demonstrator
Dr. Zainab Mukhtar
MBBS
Demonstrator
Dr. Namra Iqbal 
MBBS, M.Phil (Training Comp.)
Senior Demonstrator
Hafiza Humal Bukhari
Pharm D
Pharmacist
Dr. Abeera Shahzad
MBBS
Demonstrator
Dr. Muhammad Maqbool
MBBS 
Demonstrator
Dr. Uzma Qurban Ali
MBBS
Demonstrator