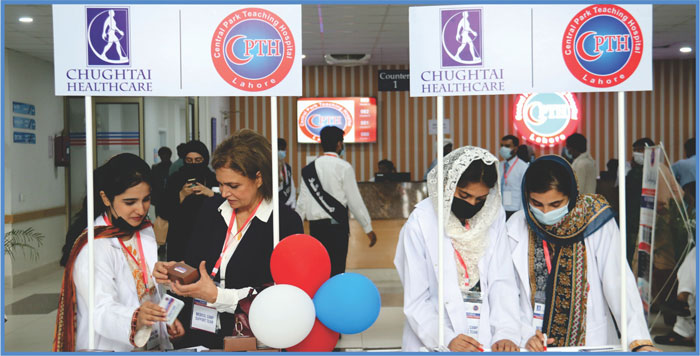 Through the Student Healthcare policy, students are provided healthcare services for problems, which may develop during the students stay at Central Park Medical College.
The intent of this policy is to provide access to preventive and therapeutic health services to all the students and maintain general wellbeing of students during their stay at Central Park Medical College. For this purpose, a team of healthcare personnel and interdepartmental referral mechanism is in place. Healthcare personnel team includes student healthcare in charge and chief medical officer of central park teaching hospital.
The Student Healthcare Policy has been envisaged as a no profit, no-loss plan. There is no subscription fee for students. It provides medical cover for day-to-day medical problems and enables access to required medical aid in emergencies during their educational period at Central Park Medical College.
The following aspects are covered through the Student Healthcare Policy
This policy provides cover to full-time students only. It does not cover students on electives, on part-time programmes and students on study leaves.
THE FOLLOWING ASPECTS ARE COVERED THROUGH THE STUDENT HEALTHCARE POLICY: