OUR VISION 
Central Park Medical College under the auspices of Health & Education Foundation, continues to develop as a widely recognized leader in medical education through research, innovation and excellence. Our vision is to evolve with the changing face of medical education & health care and to create opportunities for student growth & achievement.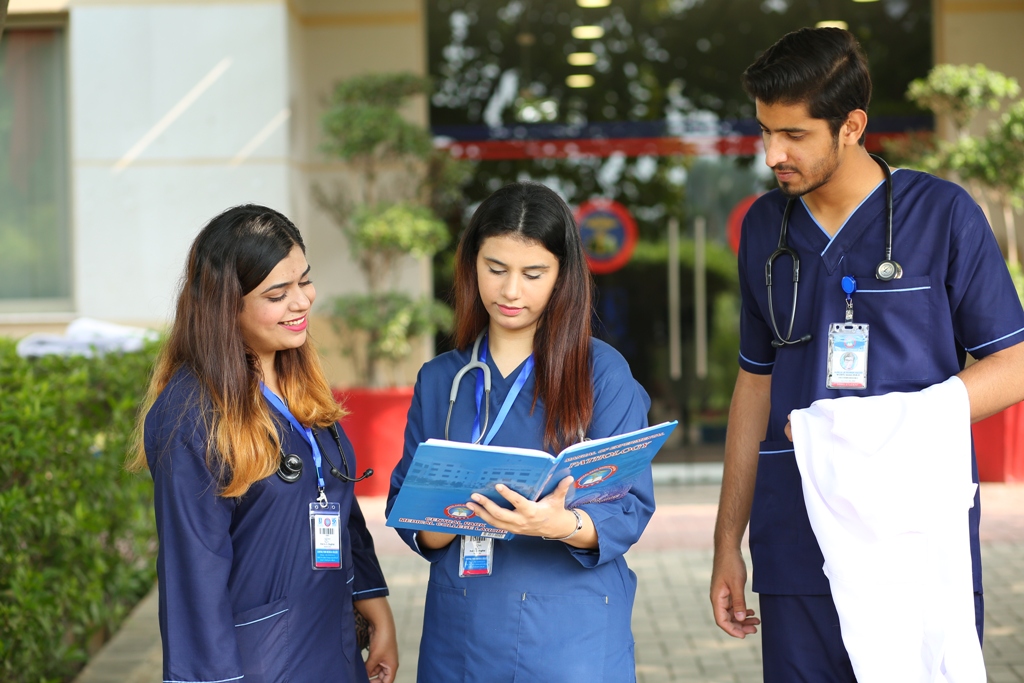 OUR MISSION
Our mission at Central Park Medical college is to provide quality medical education in the best academic environment along with personality grooming, confidence building and inculcation of sense of responsibility devotion and dedication towards the noble profession of medicine.
Central Park Medical College has developed well-defined outcomes for its MBBS program by taking guidance from the national accreditation framework for medical and dental schools in Pakistan – 2019 by PM&DC and with the collaboration of all the stakeholders. These outcomes are a set of statements, which identify the expected performance by the students at the end of the program.
By the end of 5-year MBBS program at Central Park Medical College, the graduates will be able to;
Authority: Pakistan Medical & Dental Council and University of Health Sciences Guidelines