Central Park Medical College (CPMC), Lahore is ranked amongst the best private medical colleges of Pakistan. It was founded in 2008 under auspicious of Health & Education Foundation. Its purpose-built campus consists of approximately 26 acres of land in the southern periphery of Lahore. It has a beautiful state of the art college and hospital building in a safe and serene environment of Central Park Society, located on Ferozepur road. It is designed and purpose built by professional architects and consultants. The college building consists of contemporary plan with lecture halls, tutorial rooms, laboratories, dissection hall, museums, up to-date library, computer lab, skills lab, auditorium, administration block, girls' and boys common rooms, cafeteria, masjid, sports facilities including cricket ground, football ground, lawn tennis, table tennis, badminton court, spacious parking area and gardens. Separate hostels for girls and boys with all basic facilities are available within the premises of the campus. A spacious cafeteria and mess provides catering services to the students.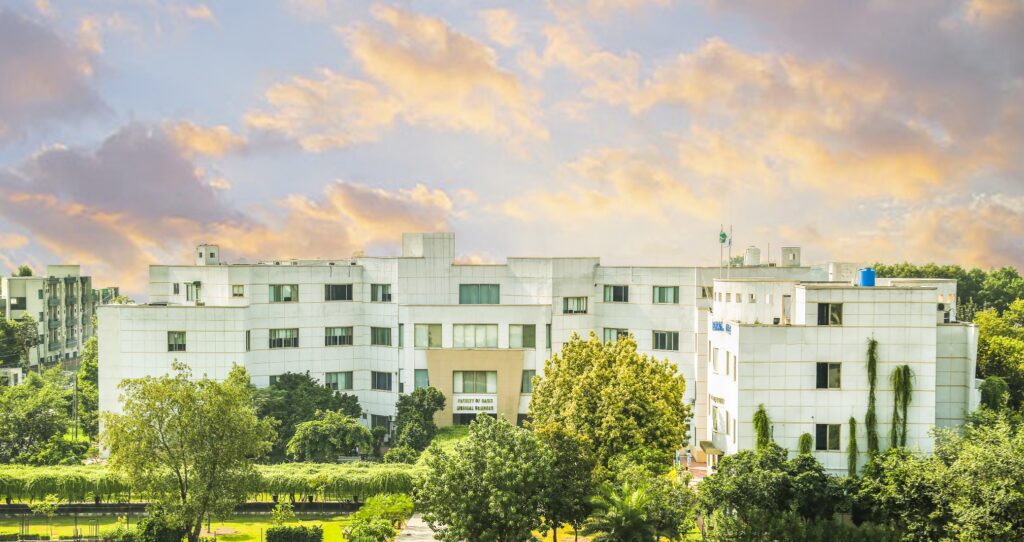 CPMC has a fully functional 600 bedded hospital inside the campus equipped with all the facilities. The teaching staff at CPMC is comprised of renowned doctors who offer students an in-depth level of education to prepare them for successful career across the spectrum of healthcare. We have a dedicated and well-educated team of teachers, including so PhDs, FCPS, FRCS and members of American board. Students are offered hands-on clinical teaching and training, competing the top institutions around the globe. CPMC is committed in its pursuit of excellence to provide the best academic facilities and atmosphere and is proud to have many of its graduates working in high-level positions in the US, UK, and numerous other locations around the world.
The college admissions are carried out purely on merit in accordance with the criteria laid down by Pakistan Medical Commission and University of Health Sciences. The students have consistently given outstanding performance under the guidance of highly qualified and experienced faculty. An international standard of education is offered at CPMC to help prepare its students for the future. It encourages research culture and spends a lot of time and money to implement and emphasize the importance of research work in the field of medicine. More than 1000 doctors have graduated from CPMC so far and now serving the ailing humanity across the globe. Most of them have completed their post-graduation while the rest are completing their training. The motto of CPMC is to educate its students in all aspects of lifne to be good human beings and not only competent doctors.
VISION STATEMENT
Central Park Medical College under the auspices of Health & Education Foundation, continues to develop as a widely recognized leader in medical Education through research, innovation and excellence. Our vision is to evolve with the changing face of medical Education & health care and to create opportunities for student growth & achievement.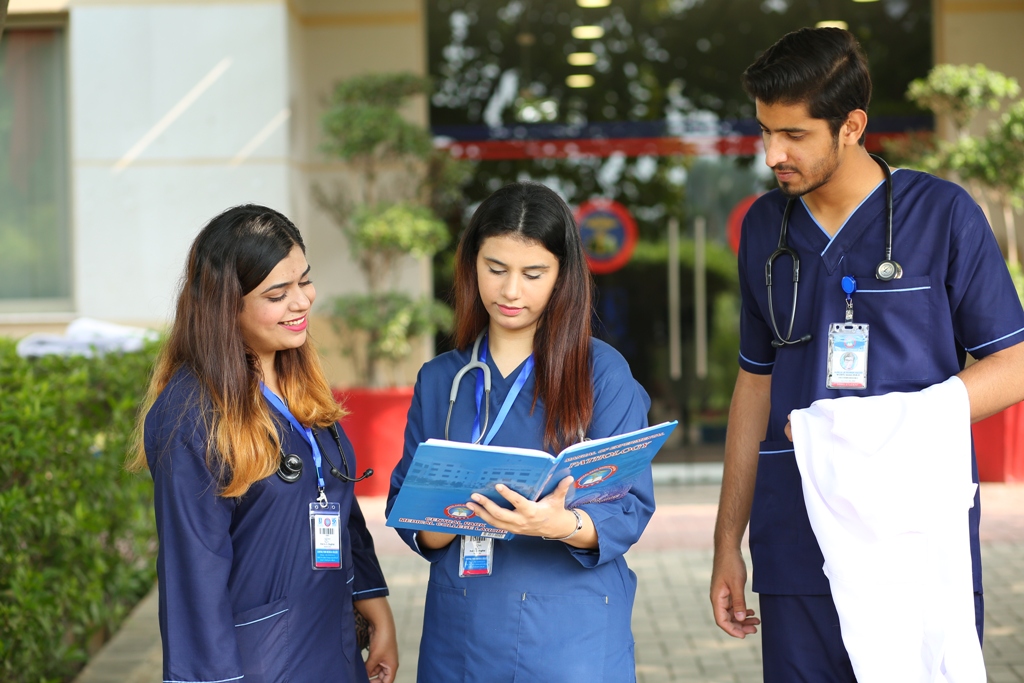 MISSION STATEMENT
Our mission at Central Park Medical college is to provide quality medical Education in the best academic environment along with personality grooming, confidence building and inculcation of sense of responsibility devotion and dedication towards the noble profession of medicine.
OUR CORE VALUES
We are committed to building an environment that fosters professionalism and develops leadership capacity through its Education & Research programs.