The establishment of the CPMC examination department in February 2022 is one of the organization's distinguishing characteristics. Since then, the department has worked to ensure that faculty and students have access to valid and reliable educational assessments.
Our Vision
To achieve assessment quality assurance in accordance with national and international standards.
Our Mission
To design appropriate exam profiles and assess whether the ultimate course objectives have been met.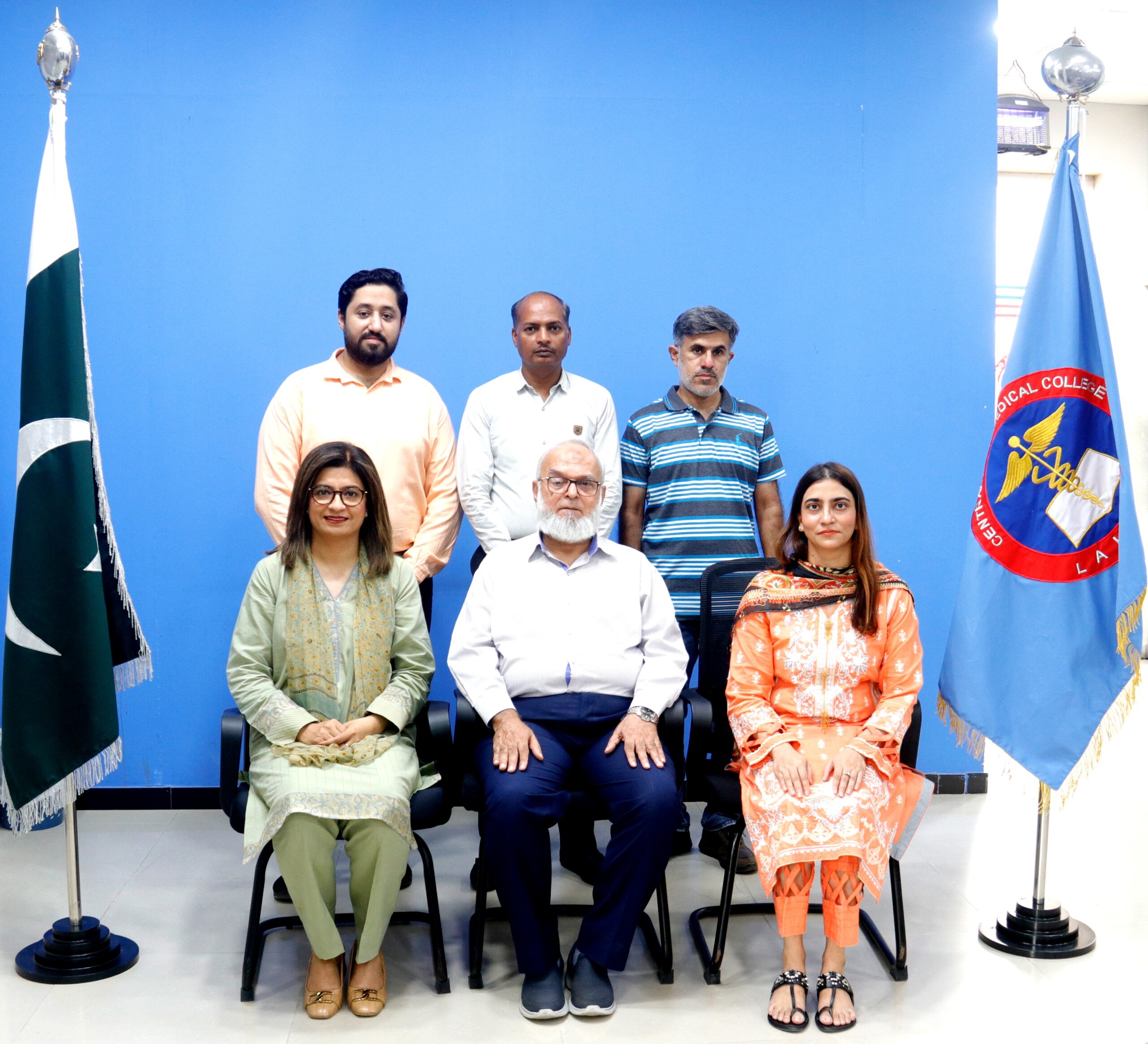 Prof. Javed Khalil
Controller of Examination
Dr. Hina Ahmad
Dy. Controller of Examination
Dr. Anam Arshad
Assistant Controller of Examination
TORs
Set principles and guidelines for examination policy in consultation with concerned committees.

Ensure implementation of the assessment policy.

Ensure alignment of proposed examinations with the competencies required and teaching methodologies adopted by individual discipline

Ensure pre, per and post examination quality assurance

Facilitate examiners , for paper setting and checking.

Printing and distribution of examination paper to the respective departments and identification of examination venues

Development of question bank

Maintenance of confidentiality regarding examination wing, computer section and records  .

Making necessary arrangements for the safe custody of office files connected with the conduct of examinations

Making arrangement of examination under special condition.