Department of Psychiatry and Behavioural Sciences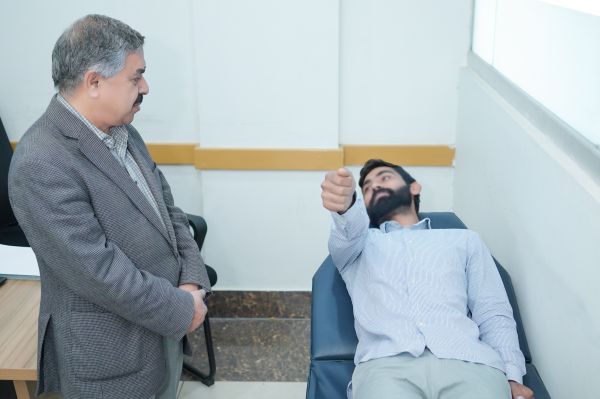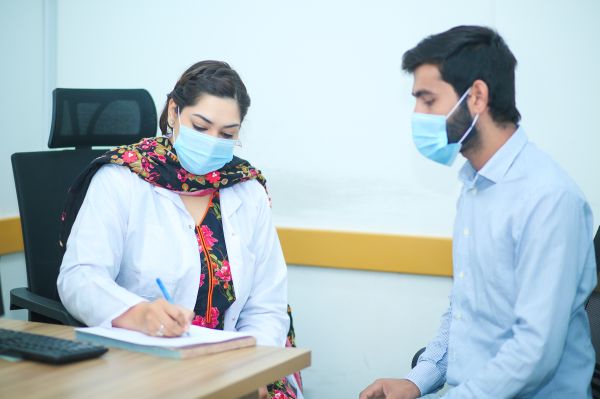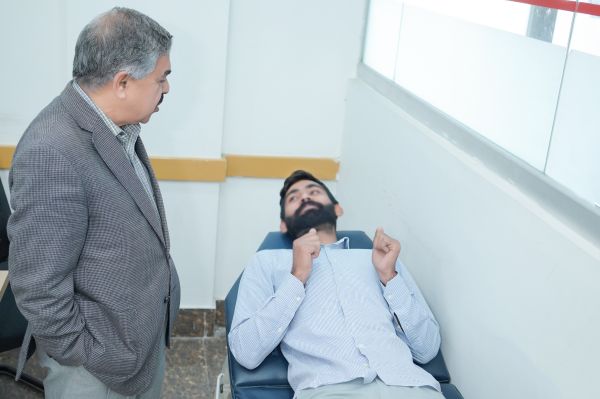 Psychiatry is a medical specialty that deals with the management and treatment of mental disorders. Mental disorders range from mild form as anxiety to severe form as schizophrenia. Other disorders are:
Depression
Bipolar illness
Stress-related disorders and drug dependence
Child and old-age psychological problems
Behavioral Sciences include the study of psychological, social, racial and cultural factors in disease causation. Behavioural sciences emphasize the need to be kind-hearted and polite towards the patients. Students study behavioral sciences in the first three years of MBBS and the subject of psychiatry is taught in the final year.
The key role of behavioral sciences is to enhance the training of medical students in the areas of medical ethics and character building. The department provides mental health services, with regular out-patient clinics along with in-patient services at two locations: Central Park Teaching Hospital, Lahore and Bhatti International Teaching Hospital, Kasur. The department also provides counselling services and conducts life management skills workshops for students and the faculty. One in four of us will be impacted by mental illness at some point in our lives. The pandemic now is also forcing all of us to reckon with grief and uncertainty, though at the same time it is providing an opportunity for education about mental health issues. Together we can push back the frontiers of ignorance about mental illness and break down the stigma and the barriers to care, and we can build up a world in which better treatment allows more people to reach their fullest potential.
List of treatments in terms of disorders include:
Mood disorders
Eating disorders
Schizophrenia
Dementia
Substance use disorders
Chronic pain
Many clinicians, researchers, and staff dedicate themselves every day to providing excellent clinical care and to conducting research as we seek to discover new mechanisms underlying mental illness and new approaches to treatment.
Caring for the patient is at the heart of our mission. The doctors and therapists at the CPTH department of psychiatry and behavioural sciences treat adults, adolescents and children through psychiatric services, consultation clinics, inpatient units and day hospitals in more than a dozen specialty areas. We are proud of the passion and perseverance of our team members at all times and especially during these challenging times. We believe in healing patients by making use of the best information available and coupling it with compassion, to generate new knowledge that will lead to better treatments, and to train the next generation in how best to carry these important efforts forward.