GENERAL AND LAPOROSCOPIC SURGERY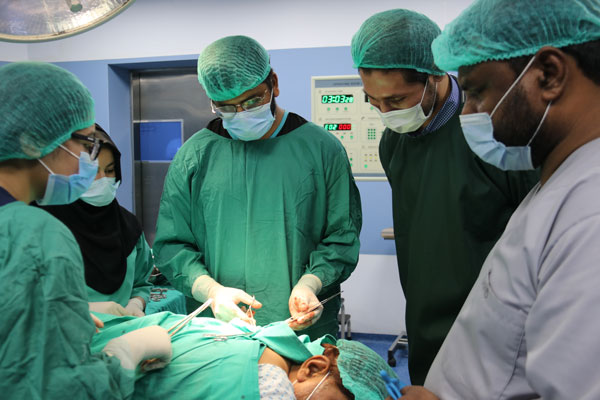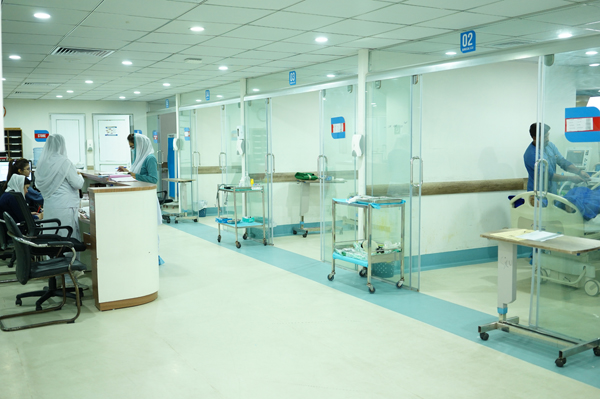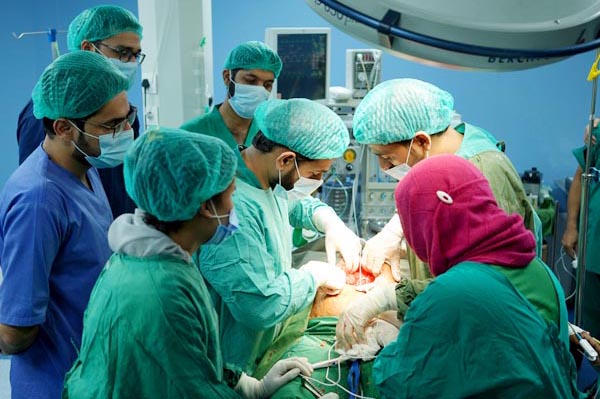 The department of general and laparoscopic surgery of Central Park Teaching Hospital is providing a wide range of surgical services. It provides round the clock surgical cover.
Laparoscopic surgeries are routinely done with high expertise that includes:
Cholecystectomy
Appendectomy
Diagnostic Laparoscopy
Major surgeries performed at the hospital include:
Gastrostomy
Cholecystectomy
Common Bile Duct Exploration
Colectomy Abdominoperineal Resection
Mastectomy
Thyroidectomy
Being just adjacent to main Ferozepur road we receive and manage road accidents frequently, and catering them in such circumstances is one of the most responsive services offered by CPTH. The department of general surgery is recognized for FCPS training in surgery.