Messages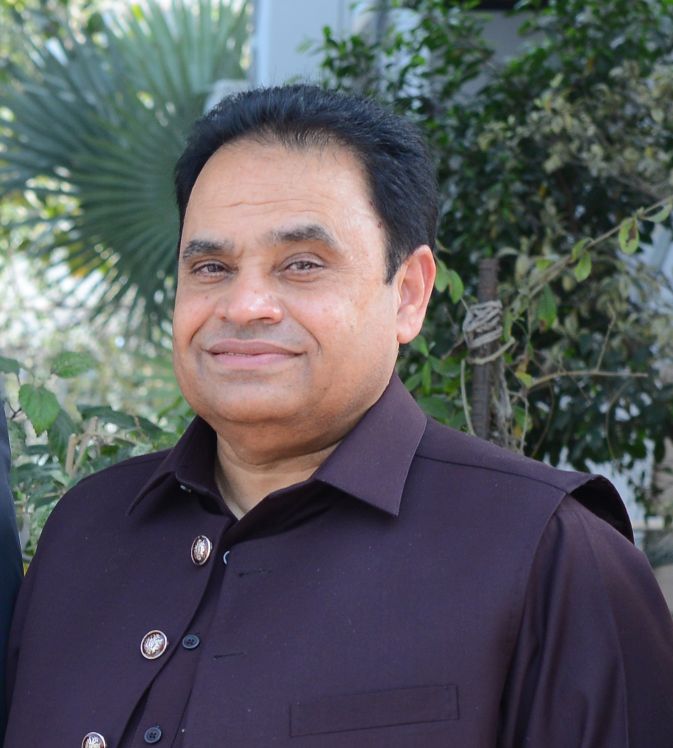 Mian Tahir Javed
Chairman Health and Education Foundation
Introduction
Mian Tahir Javed is Chairman of Board of Trustees of Health and Education Foundation. He is great name in the real estate business. He is Chairman of Urban Developers, a real estate organization which has developed many commercial and residential projects.
He always dreamt of doing something extraordinary in the realms of education, an often under-rated, yet essential, focus of our society.
Message
On the auspicious occasion of the launch of Central Park College of Allied Health Sciences. I wish to extend my sincere facilitations. I appreciate the facilitations provided by Central Park Medical College in completion of this project. I foresee that Central Park college of Allied Health Sciences will not only a leading institution in the near future, but an institution imbued with the spirit of dissemination of modern education to our young men and women. Modern education means: our youth should have full grasp of the prevailing and emerging sciences; they should be thoughtful, creative and critical. I wish that Central Park college of Allied Health Sciences to be a success in the noble mission of imparting quality education in the much-needed disciplines of medical and allied sciences. After leaving the portals of their 'alma mater', the graduates can serve the community with distinction and help the government in improving the socio-economic life of our people.
Prof. Dr. A. S. Chughtai
Dean
Introduction
Dr. Akhtar Sohail Chughtai is the Dean, Central Park Medical College. He is a graduate of King Edward Medical College, year 1974 and ever since has been associated with the teaching of undergraduate and post-graduate students at various medical institutes including King Edward Medical College, Faisalabad Medical College and Lahore Medical & Dental College.
A successful entrepreneur who still pursues his passion for teaching, values real-world learning, believes in strategic leadership, empathetic to the core with a positive attitude, has been monumental in defining the career paths of many students and health professionals.
Message
In modern-day medical Education, it is crucial to introduce socio-humanism and population health sciences into the teaching program in an integrated manner. It is important to provide opportunities for students to train in teamwork. Communication and professionalism in order to practice in this ever-evolving field. Medical Education has evolved immensely and teachers now play the role of an information provider, resource developer, planner, facilitator, mentors well as assessor.
Central Park Medical College is proud to have teachers who not only mediate learning of scientific knowledge but also propagate the attributes of leadership, administration, research and philanthropy. There is no dearth of knowledge in books and resources available on the World Wide Web but no one can deny the role of effective and efficient teachers. This is what makes an institute stand out and produce disciplined, empathetic health professionals with strong work ethics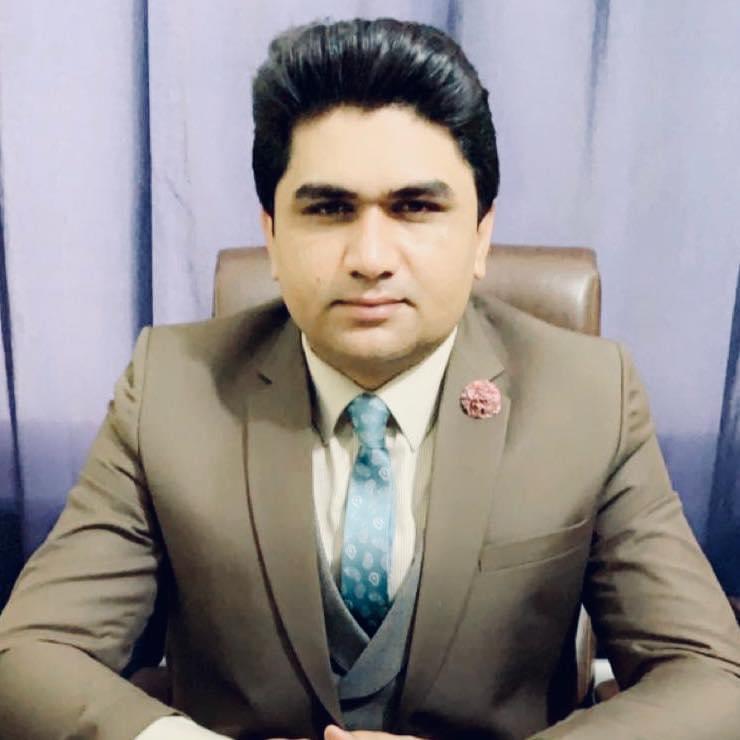 Associate Prof/ HOD & Principal Dr. Arif Ali Rana
Principal
Message
I am pleased to introduce Central Park College of Allied Health Sciences. The idea of launching this college was to provide alternative opportunities to students passing F. Sc. The range of these programs is very wide. Out faculty will put all the efforts to produce skillful professionals. This will strengthen the national pool of professionals. I wish a successful career to upcoming students.