Move Forward
With Your Education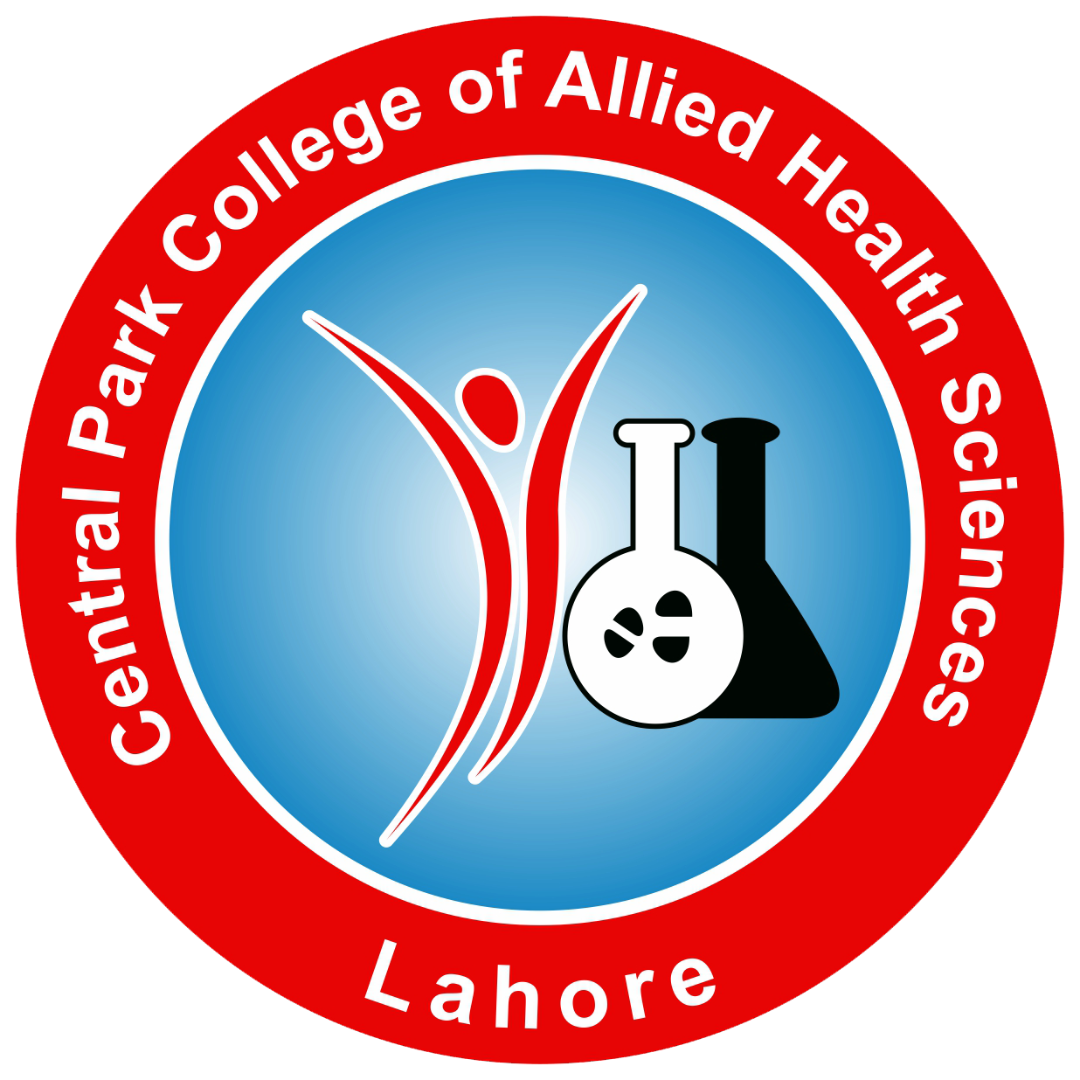 MISSION Our mision at CPCAHS is to provide quality medical education in the best academic environment along with personality grooming, confidence building and inculcation of a sense of responsibility, devotion and dedication towards the noble profession of medicine.
VISION Our vision is to continue to evolve with the changing face of medical education and healthcare, and to create opportunities for student growth and achievement.
The Central Park College of Allied Health Sciences was launched in 2016 by Health and Education Foundation. To start with it launched some technician level programs and now it is proceeding to graduate level programs.
Admissions in Doctor of Physical Therapy (DPT) for the Session 2022-27 has been opened at Central Park Medical College/Hospital.
For further queries:
Contact No: 042-36135989
03134637977