LIBRARY
Our on campus library is 24 /7 space for student collaboration and study with a very pleasant environment. Library is well equipped with latest textbooks, medical journals and reference books.
HIGHLY SKILLED FACULTY
Highly qualified, experienced and skilled medical professionals in all the disciplines.
RESEARCH CULTURE
CPMC is known for the research culture among students and equal opportunities are provided under CPRS . Students are encouraged to complete at least 2 research papers before graduation. Which will help the students to think critically and make decisions accordingly.
Welcome To Our Campus
Central Park Medical College (CPMC), Lahore is A+ medical college as per the ranking of Pakistn Medical Commission (PMC).
It was founded in 2008 under auspicious of Health & Education Foundation. Its purpose-built campus consists of approximately 26 acres of land in the southern periphery of Lahore. It has a beautiful state of the art college and hospital building in a safe and serene environment of Central Park Society, located on Ferozepur road. It is designed and purpose built by professional architects and consultants.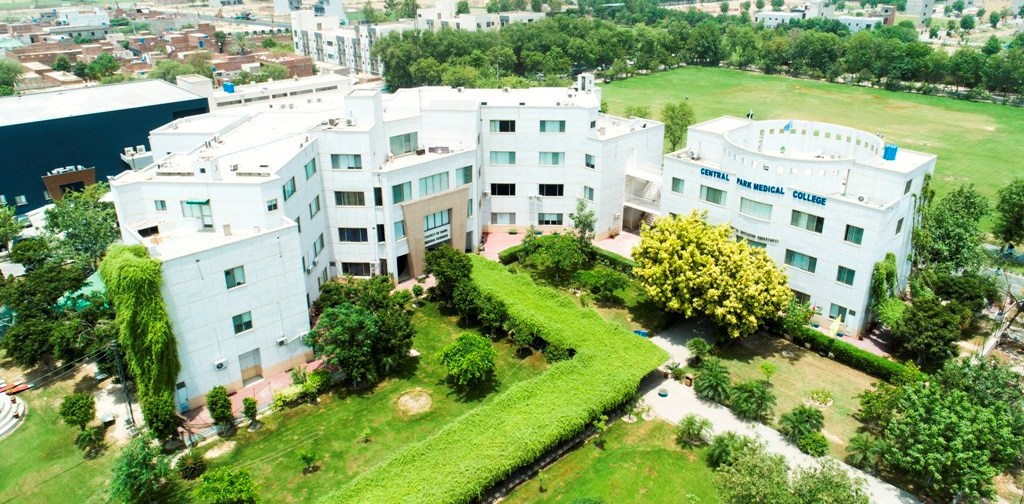 MBBS Admissions 2022-23
Applications for Admissions of MBBS session 2022-23 is already started from August 2022. Admission portal for students is in process. Complete admission process will be online. Applicants have to fill the application from online and pay the requisite fee online and complete the application process. Marks for MDCAT will be added later to the application. Admissions will be strictly on merit.
Central Park College of Allied Health Sciences
Central Park College of Allied Heath Sciences also offer admission in DPT under the affiliation of University of Health Sciences, Lahore. Short courses of Operation theatre Technology, Radio Imaging Technology, Medical Laboratory technology & Dispenser are also offered under the supervision of Punjab Medical Facility.
Post Graduates
Central Park Teaching Hospital also provides learning opportunities to post graduates training under the trained supervisors of CPSP in the departments of Medicine, Emergency Medicine, Surgery, Orthopecis, Obstetrics & Gynaecology, Pediatrics, Rheumatology, Anaesthesiology & Cardiology.
Latest Posts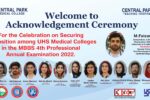 June 3, 2023
Acknowledgment Ceremony Central Park Medical College (Wednesday 03rd May 2023) Central Park Medical…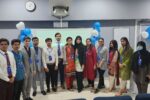 March 21, 2023
Startup CPMC has organized the Final on Campus Round by Zindigi Prize where…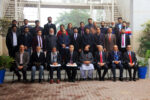 January 12, 2023
The Principal Dr. Amir Mian and team are thankful to Dr. Khalid Masood…
Upcoming Events
9:30am - 12:30pm
Central Park Teaching Hospital
POSITION & DISTINCTION HOLDER STUDENTS IN MBBS SESSION 2021
Professional Teachers and instructors